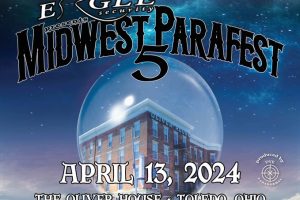 MIDWEST PARAFEST 5 – April 13, 2024 – Toledo, OH. Come be a part of one of the best conventions in the Midwest.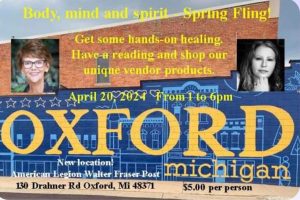 Mind, Body and Spirit Spring Fling, April 22, 2024.Doors open from 1-6pm. $5 entry fee. NEW LARGER LOCATION: VFW Walter Post, 130 Drahner Road, Oxford, MI 48371 We have many readers, healers and vendors for you to choose from. Free Speaker presentations all day. Hourly door prize drawing. Grand prize drawing at 6pm. (Must be […]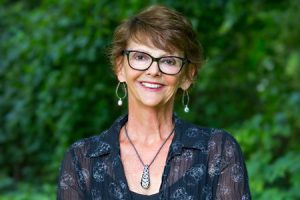 Contact me, Exie Susanne Bruce-Smith to appear at your event.  We can set up a gallery, a lecture, a panel, private readings, a private reading party, ghost hunting/investigation, a radio interview, fundraiser, podcast… My info is:  exieparanormal@gmail.com Talk to you soon!