Author Archive: Exie Susanne
Exie Susanne Smith, the author of the book Welcome To My Para"Normal" Life and When The Dead Come Calling, has spent the last 42 years living and learning from her paranormal experiences. Exie lives in Michigan with her husband, son and their Schnauzer.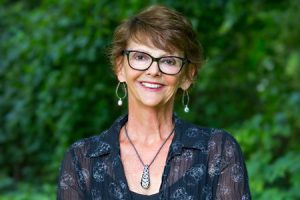 Contact me, Exie Susanne Bruce-Smith to apprear at your event.  We can set up a gallery, a lecture, a panel, private readings, a private reading party, ghost hunting/investigation, a radio interview, podcast… My info is:  exieparanormal@gmail.com Talk to you soon!